It's Been A Busy Couple Weeks at #DateMe!
Not only did we have our shows as usual. We had Tons of great Audience submissions via Social Media.
And our very special guest Sam Yagan, Co-Founder of OkCupid came back to do a Live Q&A with us after the show last week!!!
Yes, I Just Used Multiple Exclamation Points Because It IS That Exciting!
Sam is our FAVORITE guest and it's always fascinating to hear him answer questions from our audience members and viewers.
So Without Further Ado…
Meet Sam Yagan:
Here is a pic of ME interviewing Sam onstage while he gets REAL with an audience member.
His answers are always so candid. We Love that!
And here's me and Sam Backstage. I'm trying not to TOO be excited. Is it working???
"But We Want To See The Q & A!!!"
I hear you. We're still editing together our Q&A and will have footage of that for you soon.
In the meantime, here is the Facebook Live I hosted with Sam last year. We did this before I started DateMe Diaries, so I think it's worth revisiting.
Some FASCINATING stuff here.
So, that's our friend, Sam Yagan. We love him and hope to have him back at #DateMe soon!
We hope YOU, the readers, enjoyed meeting Sam. And now it's time to feature YOU, the audience, in…
Our Weekly Roundup!
Every week we feature our favorite moments from the previous week's #DateMe audience.
We had submissions via:
Follow us on those platforms!
Who knows. YOU might be featured!!!
Profile Names
We ask our audience to create their own Profile Names.
This Week's Favorites Are:
I appreciate the play on "Bad and Boujee" by turning it to Sad. I WISH I was Bad and Boujee… but, let's be real. I'd be SAD and Boujee, too.
From Profile Names To Insta Art…
I LOVE when people take creative pictures with their Profile Names.
Loving The Joint Profile Name…
Bretter2Gether
And, For Real…
I Won't. I CAN'T. I'm Terrible at it. #DateMe! #TakeOut4Eva #SorryNotSorry
6 Things You Can't Live Without
One of the questions OkCupid asks their users is:
We recite several of these answers from user profiles Verbatim in #DateMe.
But then we want to hear from YOU.
We asked. You Tweeted.
This Is My Favorite Exchange Of The Week: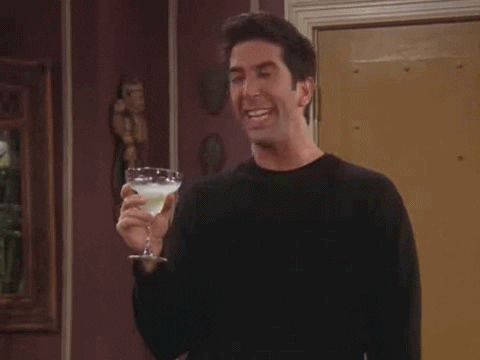 SOOOO Many Good 6 Things Lately. Other Recent FAVES:

GIRL! I don't know Danny Benson but I REALLY hope you're on HIS 6 Things, too!

It's about time someone gave C&C Music Factory a Shoutout.

And I Really Appreciate 6 SEPARATE Tweets of 6 Things…
Favorite Pics
I'll do my regular collage of pics below. But some audience Pics need to be posted with their captions…
#DateMe Photo Booth
As always, I'll close out this post with some of my favorite photos from the #DateMe Photo Booth & show this week.
There were TOO many good ones to choose from! If you want a bigger view, just click the photo.
Look How Much Fun Everyone Is Having!
So get to UP Comedy Club for #DateMe: An OkCupid Experiment THIS WEEKEND!
AND don't forget to follow DateMe Diaries on ALL the platforms for daily content:
Much Love,